Use this platform to boost your marketing — for free!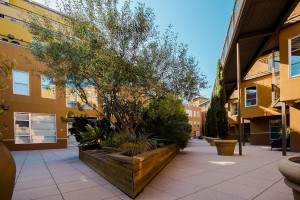 An update of CID manager regulations.
New short sale rules for sellers with FHA-insured mortgages.

Analyze the investor's and their mortgage loan broker's (MLB's) need to investigate and analyze conditions which affect the trust deed note's and the property's value.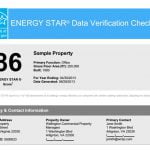 Get acquainted with Portfolio Manager in these free web seminars.