Government housing subsidies overwhelmingly favor single-family home ownership. Is this the best way?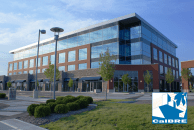 A look into the organization and function of the California Bureau of Real Estate (CalBRE).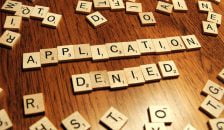 All first tuesday forms have been updated to comply with the consumer notice requirement and can be downloaded for free.

Analyze the investor's and their mortgage loan broker's (MLB's) need to investigate and analyze conditions which affect the trust deed note's and the property's value.

If your homeowner client hasn't filed their taxes yet, it's not to late to review available deductions.

Web training sessions for Portfolio Manager given by the Environmental Protection Agency.