A spunky new coalition advocates building of all kinds to remedy San Francisco's starving market.
The Spring 2016California Bureau of Real Estate (CalBRE) Real Estate Bulletin focuses on licensing standards, trust fund accounting mistakes and due diligence on common interest developments (CIDs) deals.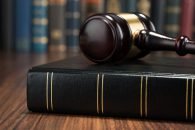 The Protecting Americans from Tax Hikes Act is a multi-billion dollar piece of federal legislation with minor consequences for California real estate.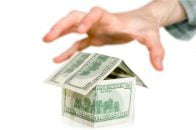 A bankruptcy trustee discovers inaccuracies in a homeowner's claim of homestead exemption after the deadline to object has passed.
With cap rates averaging just 2.7% to 3.6% in California, SFR investors ought to be concerned.

Here, we cover the various costs and savings associated with homeownership in California to paint a clearer homeownership picture for your clients.

A new multipurpose project proposed to replace San Francisco's Bay Club incites naysayers.