57% of Los Angeles' population lives below an adequate standard of living.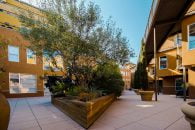 An update of CID manager regulations.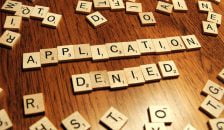 All first tuesday forms have been updated to comply with the consumer notice requirement and can be downloaded for free.

Analyze the investor's and their mortgage loan broker's (MLB's) need to investigate and analyze conditions which affect the trust deed note's and the property's value.
A quick snapshot of the tax deductions available to homeowners this year. Related articles: 2014 Personal Income Tax Deduction Schedule FARM letter: New guidelines for the real estate tax deduction
Rent abatement and termination contingency provisions: unreasonable, unconscionable or neither?