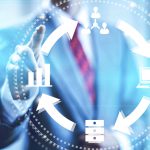 How do you know when you're at the bottom of a real estate cycle?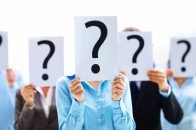 CalBRE responds to reader inquiries about licensing and fee changes and technological upgrades. Thanks to everyone for participating. If you have a CalBRE question or other question you'd like us to address, feel free to email us at editorial@firsttuesday.us. 1. CalBRE licensing and education requirements focus mainly on residential real estate, yet many CalBRE licensees…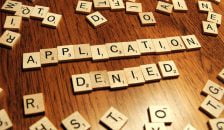 All first tuesday forms have been updated to comply with the consumer notice requirement and can be downloaded for free.

Where to park your cash? It depends on how long you're going to park it for – and what types of risks you're willing to take.

Question: Are agents qualified to provide tax advice to their clients? Answer: Many agents erroneously believe they cannot give their clients advice on the legal and tax aspects of a transaction. Much of the confusion on this aspect of agency is rooted in the local trade union's code of ethics, which scares agents away from…

Starbucks fuels higher home value — or so it seems on the surface. Think of the old adage about the chicken or the egg. Which came first? On one side of the aisle, Zillow claims Starbucks fuels neighboring home values. The other side of the discussion holds  the positive demographics of a neighborhood encourages Starbucks…