Use this platform to boost your marketing — for free!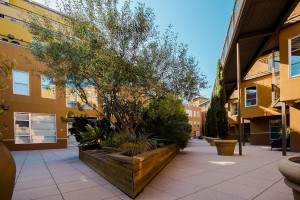 An update of CID manager regulations.
New short sale rules for sellers with FHA-insured mortgages.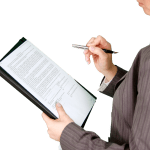 Analyze the due diligence investigation to be conducted by a mortgage loan broker (MLB) into a trust deed note available for purchase by their trust deed investor.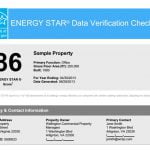 Get acquainted with Portfolio Manager in these free web seminars.