Updated January 30, 2023.
Several bills significant to California's housing market were introduced in December 2022 and January 2023, including:
AB 12, which prohibits a residential landlord from demanding or receiving a rental security deposit in an amount higher than one month's rent;
AB 59, which substantially increases the ceiling to qualify for a renter's tax credit; and
AB 288, which specifies when a revocable transfer on death deed conflicts with another instrument, the later executed instrument is operative and the other instrument is only operative if it is irrevocable.
Read on for the full list of bills for the 2021-2022 Legislative Session and DRE Regulations which may substantially affect how you do business as a real estate licensee. Reports on passed bills can be found on our New Laws page. Current real estate law is here. This list is updated monthly.
All recent updates are in red below.
Status Legend:
Introduced = Date the bill was originally introduced for consideration. Bill is still being considered, but not yet law.
Amended = Date the bill was last amended. Bill is still being considered, but not yet law.
Enrolled = Bill approved by both houses and pending the governor's signature.
Passed = Bill signed by the governor and passed into law.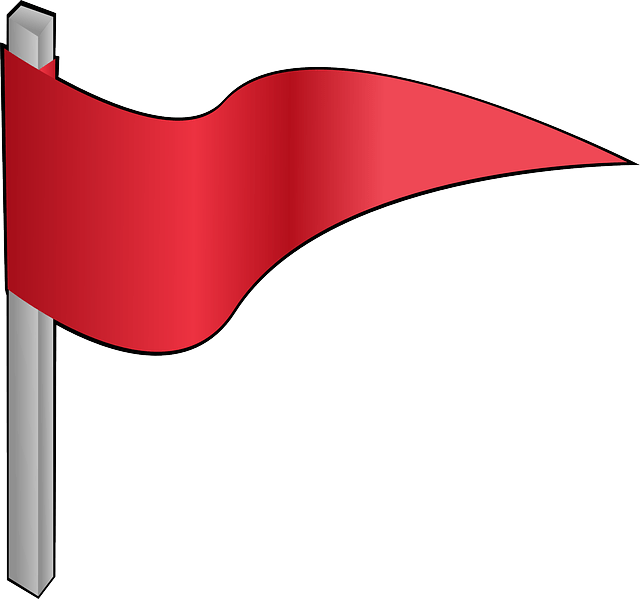 = Bill is particularly relevant to real estate licensees.
| Category | Bill | | Status | Status Date | Description |
| --- | --- | --- | --- | --- | --- |
| Property Management | AB 12 | | Introduced | 12/5/22 | This bill prohibits a residential landlord from demanding or receiving a rental security deposit in an amount higher than one month's rent, regardless of whether the unit is furnished or unfurnished. |
| Property Management | AB 42 | | Introduced | 12/5/22 | This bill prohibits a local agency from imposing or enforcing any requirement to provide fire sprinklers for any dwelling with a total floor area of less than 500 square feet, also known as a "tiny home". |
| Property Management | AB 59 | | Introduced | 12/6/22 | This bill increases the ceiling for receiving a renter's tax credit from an annual adjusted gross income of $87,066 for heads of households and $43,533 for individuals to $150,000 for heads of households and $75,000 for individuals, to be adjusted annually for inflation. |
| Practice | AB 225 | | Introduced | 1/11/23 | This bill expresses the legislative intent to update the Environment Hazards Booklet to include three new sections on wildfires, climate change and sea level rise. |
| Legal Aspects | AB 288 | | Introduced | 1/25/23 | This bill authorizes the transfer of real estate by revocable transfer on death deed even when ownership is not typically evidenced or transferred by use of a deed, such as under the transfer of an interest in a stock cooperative. This bill also specifies that when a revocable transfer on death deed conflicts with another instrument, the later executed instrument is operative and the other instrument is only operative if it is irrevocable. |
| Construction | SB 239 | | Introduced | 1/24/23 | This bill limits California Environmental Quality Act (CEQA) actions to the Officie of the Attorney General (OAG). This bill also, until January 1, 2030, requires an action or proceeding to attack, set aside, void, or annul a determination of the lead agency certifying the environmental impact report (EIR) for a commercial, housing, or public works project that addresses longstanding critical needs in the project area be resolved within 365 days of the filing of the record of proceedings with the court. |