Use this first tuesday FARM Letter in your marketing. To request a FARM letter topic, or to see a list of all our FARM letter templates, visit our FARM Letter page.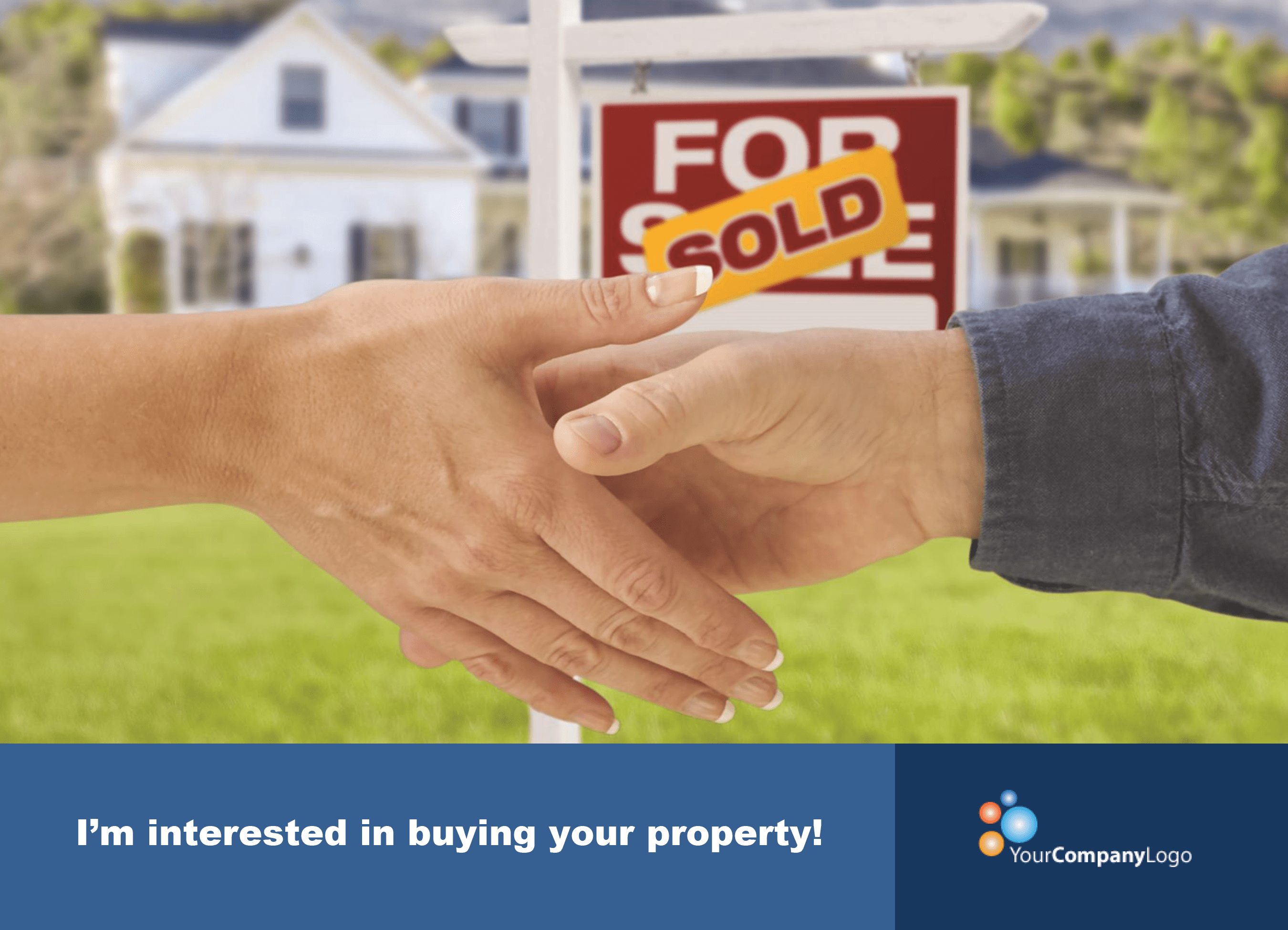 Download the Personalization Instructions
Download the Microsoft Word Template
Text only
I'm interested in buying your property!
My name is [name] and I'm a private investor. I've been investing in real estate for [xx] years, and I'd love the opportunity to talk to you about buying your property at [address].
Are you looking to upgrade or move closer to family? Maybe you need to move closer to work, or maybe you've been thinking about moving for a few years, but didn't want the hassle of a traditional real estate sale? Or, do you have liens on your home you've been worrying about?
Give me a call at [phone number], and I can make you an all-cash offer on your property. With a cash deal, you don't have to worry about waiting for mortgage financing approval – we can figure out a fair price between us and make the deal happen.
I'd love to hear from you – please call me at [phone number] today!