Ask any homebuyer client what kind of home they're hoping to find, and chances are they are looking for a single family residence (SFR), preferably in the suburbs of a major city.
This is according to a recent Zillow survey of homeowners and renters in 20 large U.S. metropolitan areas.
Here in California, the survey focused on four metros:
Los Angeles;
San Diego;
San Francisco; and
San Jose.
Respondents overwhelmingly prefer SFRs in suburban locations, but the share shakes out differently across the state. For example, 51% of San Jose respondents prefer suburban locations — still the majority — but less than the 56% of respondents from Los Angeles and San Diego who prefer the suburbs.
first tuesday spoke with Zillow's Senior Economist, Aaron Terrazas, about Zillow's survey. He said the difference has a lot to do with the age groups of respondents:
"Overall, looking across generations, across the country, suburban living still retains its appeal. The majority of every age group said that their ideal home was in the suburbs. Now, that majority is smaller for younger adults."
Given the fact that young adults surveyed showed a stronger preference for urban living than older generations, ought we to expect a market shift as this young generation takes over the first-time homebuyer market in the coming years?
According to Terrazas, the higher preference Millennials show for urban living may not continue once they begin to settle down.
"Millennials delayed all of the hallmarks of adulthood for so long — getting married, starting families, having children, buying their first house. And of course, lack of a family — particularly lack of kids — is more conducive to urban living. I do think it's accurate that once they decide to settle down they will start looking more to the suburbs, and recently we are seeing in many markets across the country suburban home values grow faster than urban home values."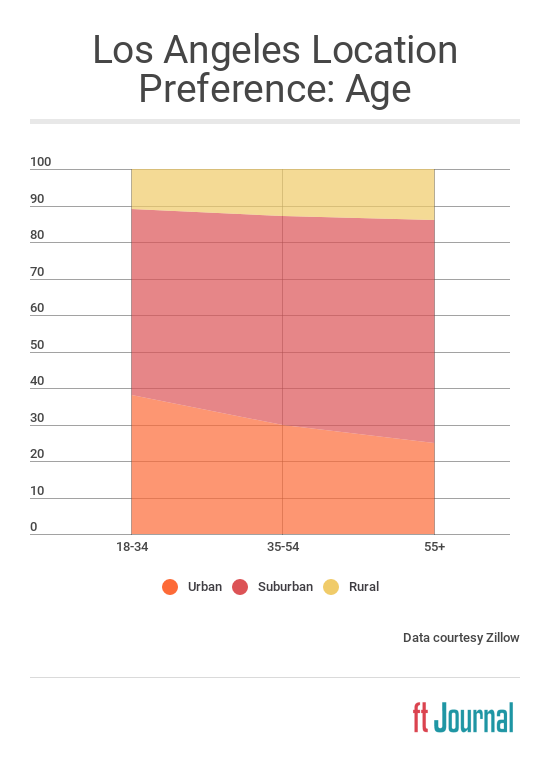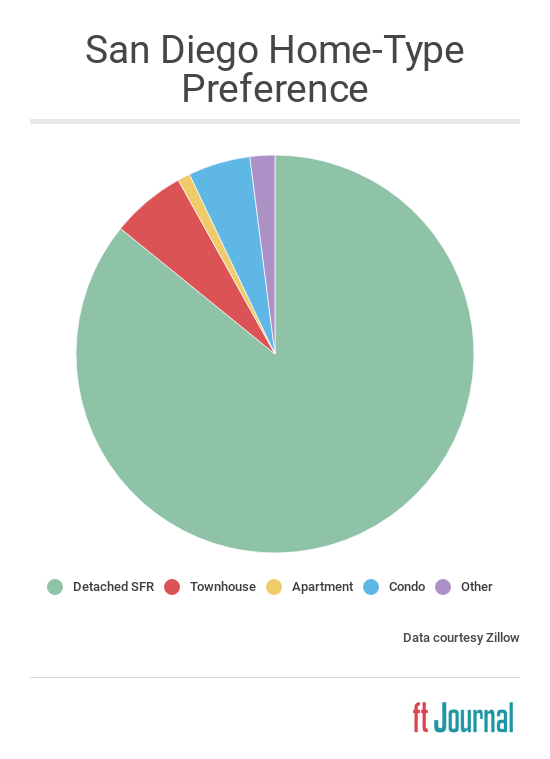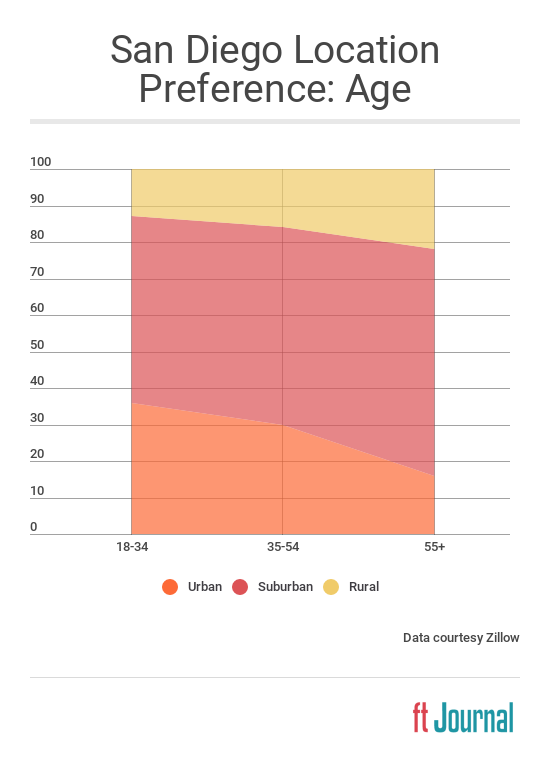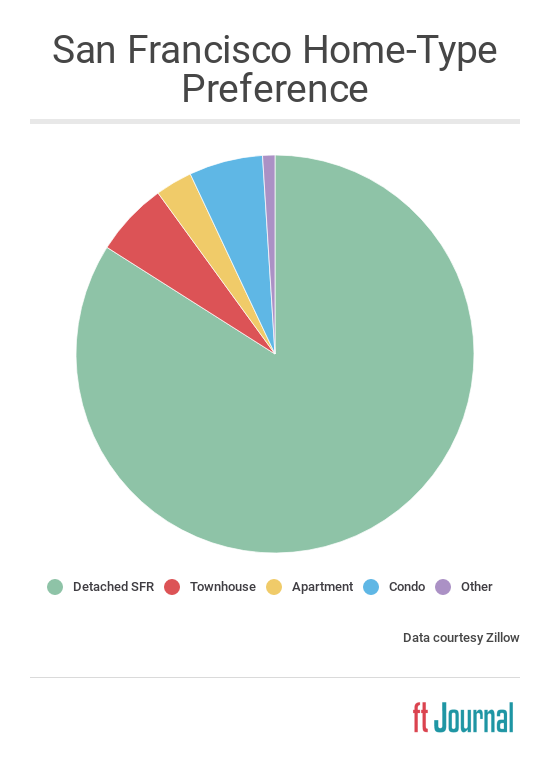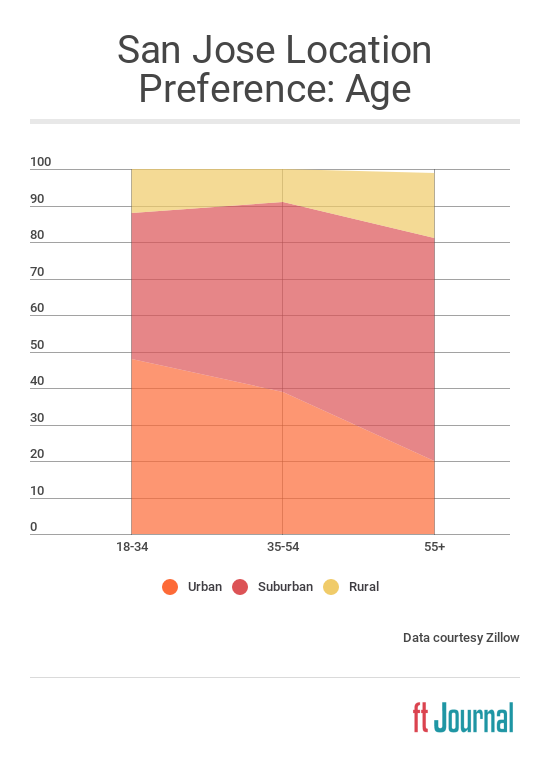 What can real estate professionals take away from this information?
Take these results with a grain of salt, as they likely play out differently in the specific market you serve. Real estate is inherently local. As Terrazas says, "The concept of urban and suburban means something a little bit different to everyone. What feels urban to someone in San Diego might feel suburban to someone in San Francisco."
Most agents operate in one type of geography, servicing a suburban SFR neighborhood, a rural community or a mix of urban condos and SFRs. Therefore, it's unlikely changing housing preferences will impact what areas an agent will serve in the coming years. But it is useful for agents to be prepared for shifting preferences.
Every experienced agent worth their salt knows homebuyer lists of wants and demands are long, and never met fully. One of the agent's most important and challenging jobs is balancing homebuyer expectations of their ideal home with what is available where they want to live, within their budget.
As Terrazas says: "Agents are experts at setting expectations and helping their customers and buyers understand reality versus ideals. These ideals are only going to be realized if they are able to shop at a very high price point. Working with buyer expectations is obviously something that agents do every day and typically are very good at."