Use this first tuesday FARM Letter in your marketing. To request a FARM letter topic, or to see a list of all our FARM letter templates, visit our FARM Letter page.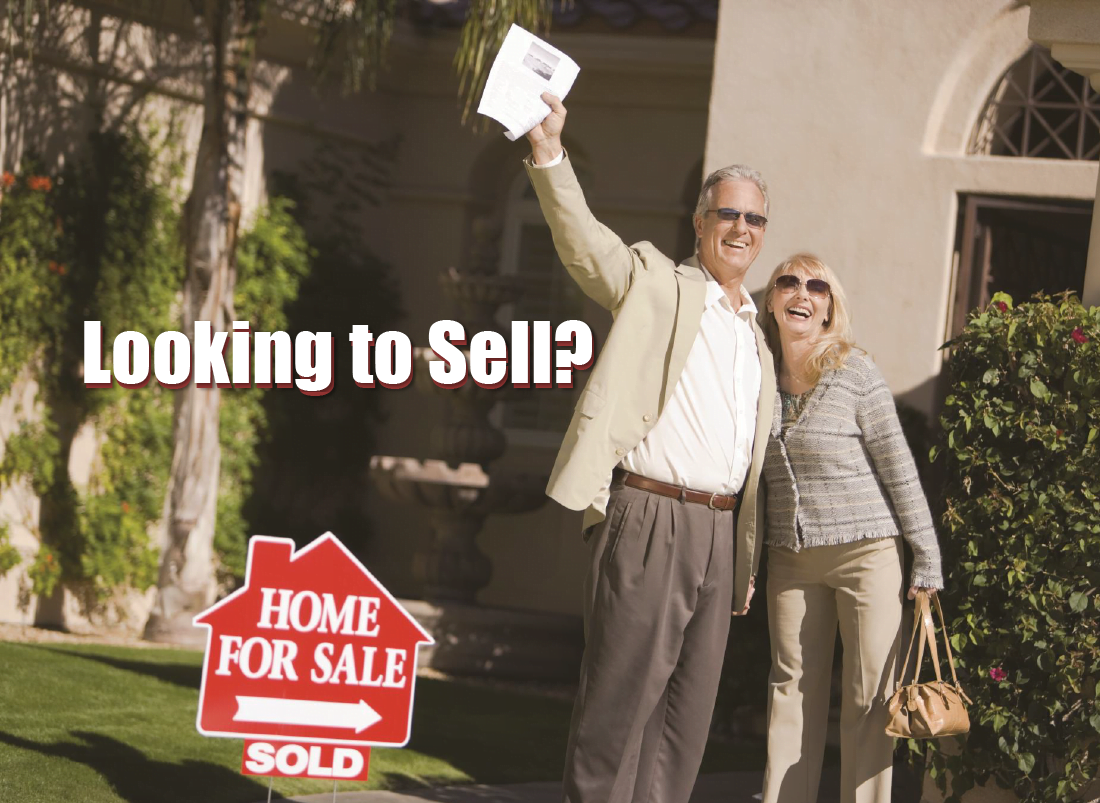 Download the Personalization Instructions
Download the Microsoft Word Template
Text only
Hello,
I am a real estate agent representing a buyer who is seeking a home in a 55+ community like yours. Inventory is tight in senior communities and demand keeps on growing.
If you or any neighbors are thinking about selling soon, please contact me so we can discuss your desired price and terms.