Tag:
california foreclosures
23,900 foreclosures were completed in California during 2015, a big improvement from recent years.
Read More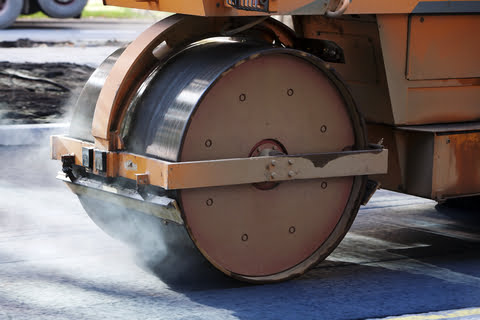 The city of Los Angeles recently added Bank of America (BofA) to their lawsuit against Wells Fargo and Citigroup Inc. for discriminatory lending practices.
Read More
Polls
Will California's rental eviction moratorium help or hinder real estate sales volume?
Help. (0%, 0 Votes)
Hinder. (0%, 0 Votes)
It won't make a difference. (0%, 0 Votes)
Total Voters: 0
From: The economic impacts of the eviction moratorium

Check out our previous poll here.
Newsletter Sign-up
Get real estate news straight to your email.
Suggest an article