Use this first tuesday FARM Letter in your marketing. To request a FARM letter topic, or to see a list of all our FARM letter templates, visit our FARM Letter page.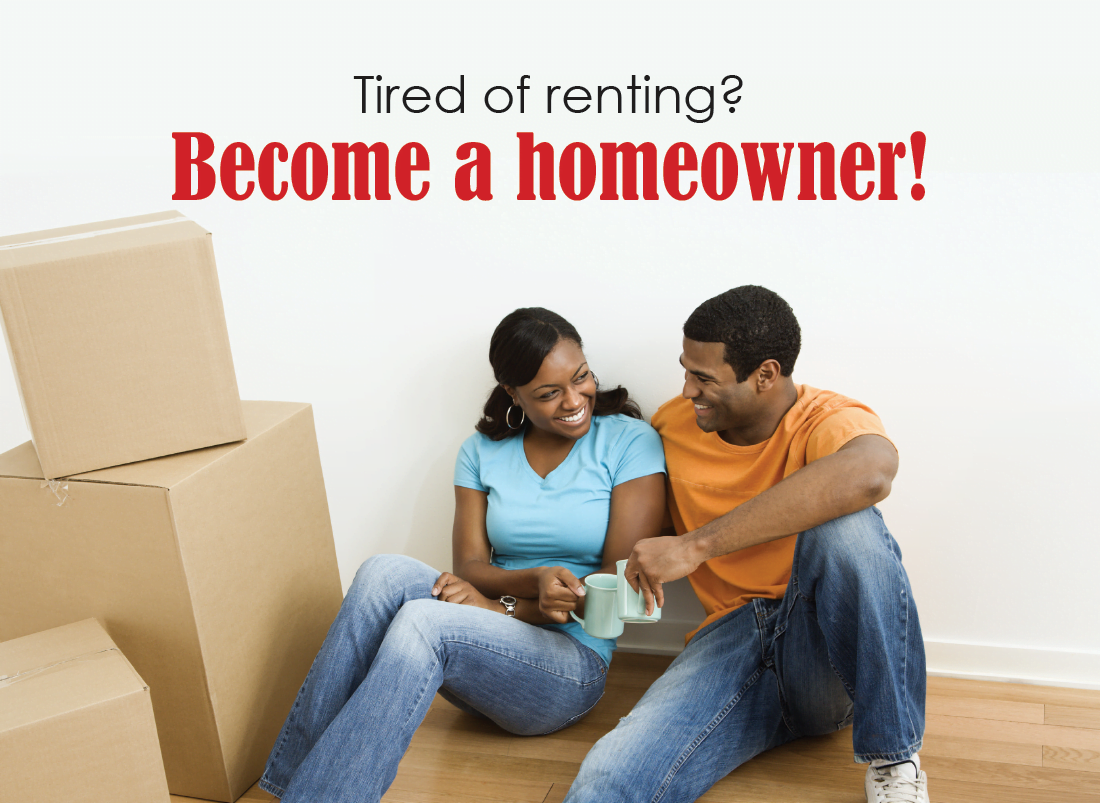 Download the Personalization Instructions
Download the PDF Template
Download the Microsoft Word Template
Text only
Trade in your losses for homeownership!
The advantages of homeownership include:
the opportunity to build equity and invest in your home;
the ability to make significant changes and truly personalize your living space;
multiple tax benefits; and
closer ties to your community.
As an experienced real estate agent, I'm happy to answer your questions about what it takes to transition from renting to becoming a first-time homebuyer. Contact me for more information!