Author:
Renee Sogueco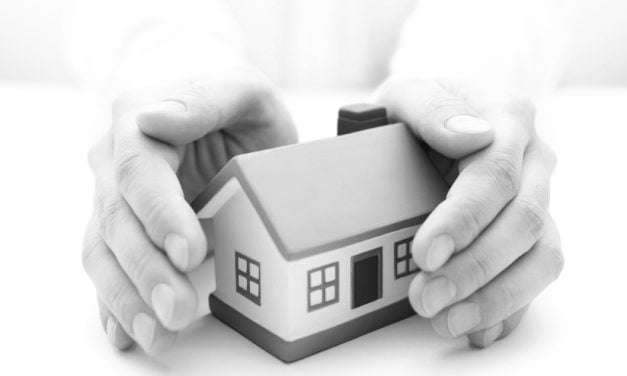 Mortgage insurers no longer need to worry about the insurance limit or reinsurance requirements.
Read More
Two-member limited liability companies (LLC) no longer have to worry about the majority vote when trying to dissolve an investment on real estate.
Read More
Featured Comment
Zestimates are great conversation starters with sellers and buyers. Zillow has done more for our bottom line than NAR ever has or will. Don't fight the current of the river, learn to run with it. Disruption is inevitable in any industry that is fragmented or inefficient. Granted, it does feel like armchair experts and platforms are plentiful in real estate these days, but when the tide rolls out we will see the value proposition of the truest professionals in this industry shine once again.
– Justin Bonney, on Zillow's impact on the real estate industry
Newsletter Sign-up
Get real estate news straight to your email.
Suggest an article
Submit a tip