Author:
Renee Sogueco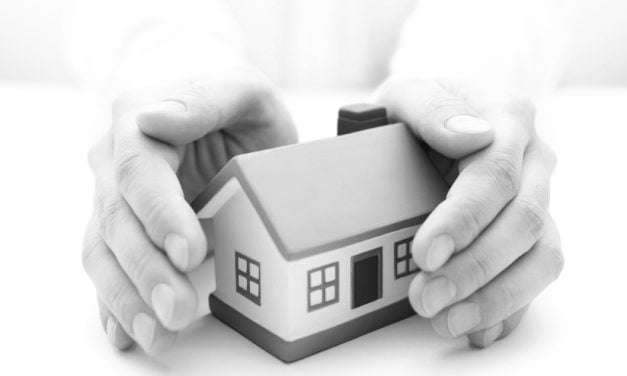 Mortgage insurers no longer need to worry about the insurance limit or reinsurance requirements.
Read More
Two-member limited liability companies (LLC) no longer have to worry about the majority vote when trying to dissolve an investment on real estate.
Read More
Polls
Will California's rental eviction moratorium help or hinder real estate sales volume?
Help. (0%, 0 Votes)
Hinder. (0%, 0 Votes)
It won't make a difference. (0%, 0 Votes)
Total Voters: 0
From: The economic impacts of the eviction moratorium

Check out our previous poll here.
Newsletter Sign-up
Get real estate news straight to your email.
Suggest an article