Weekly statistical update 2/4/13
To view and print this week's statistical update, click here!
About The Author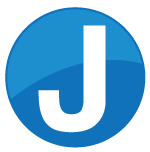 is the writing staff comprised of legal editor Fred Crane, writer-editors Connor P. Wallmark, Giang Hoang-Burdette, Carrie B. Reyes, Benjamin J. Smith, Oscar Alvarez and graphic designer Mary LaRochelle.
Newsletter Sign-up
Get real estate news straight to your email.
Suggest an article