Download the entire library of RPI forms by clicking the appropriate button below.
Temporarily unavailable. An updated version of the full program (v.1.01) will be released in the week ending 10-21-16.
*You will need a current version of Adobe Reader installed to access the forms. To download Reader click here.
For Windows Users
1. After clicking the above icon to download, select "Save File"
Note: It may take a long time to download depending on the speed of your internet connection. Your web browser will display the progress of ongoing downloads, indicating how much time is left for the full program to download.  
2. Open the .exe file when the download is complete.
(this will look different depending on your browser).
3. Click on "Run" when prompted.
4. Click "Next" and "Install" in the Install Wizard.
5. Click "Allow" or "Yes" when alerted to install the program. [Note: This screen may be slightly different depending on your Operating System.]

6. Click "Finish" to complete the installation.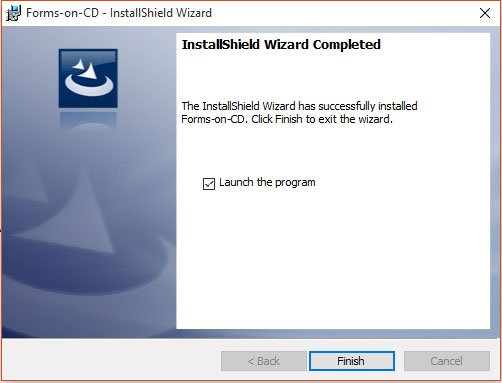 7. Once the installation is complete, open the program by clicking the icon on your desktop.