POLL: What effect have higher mortgage rates had on homebuyer decisions in 2022?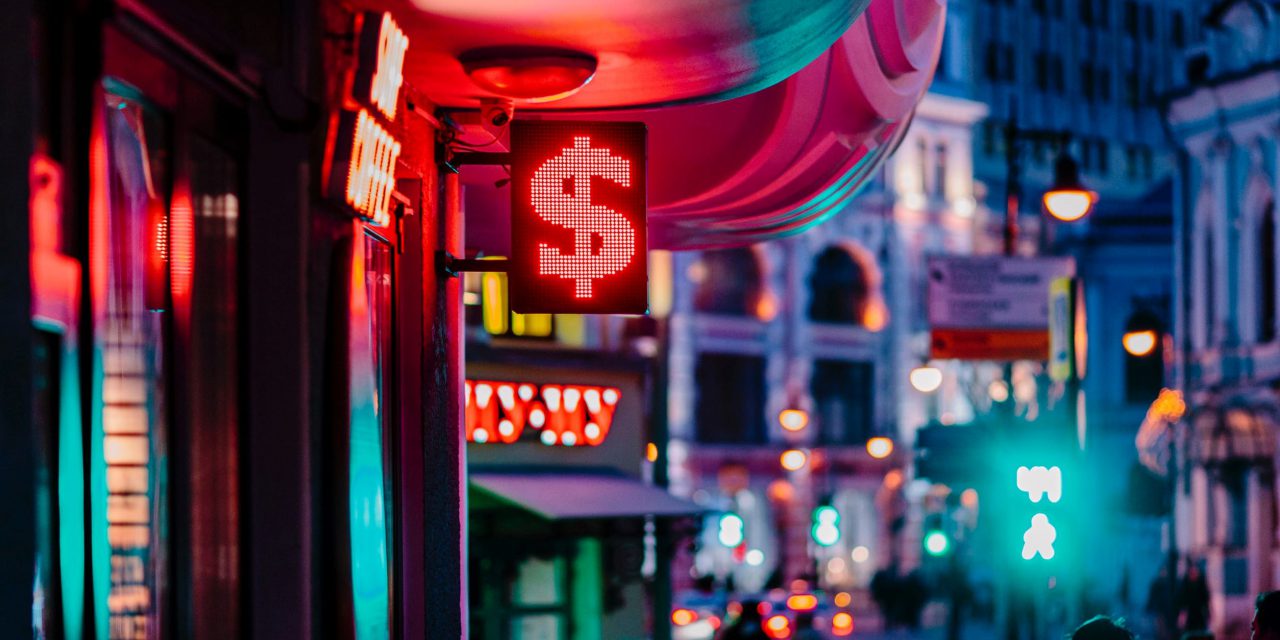 About The Author
is the production staff comprised of legal editor Fred Crane, writer-editors Connor P. Wallmark, Carrie B. Reyes, Oscar Alvarez, Bethany Correia, Amy Perry, Madison Hart, Kinnedy Kriso, consulting instructor Summer Goralik, graphic designer Mary LaRochelle, video instructor Bill Mansfield and video editors John Rojas, Quinn Stevenson and Jose Melendez Avila.
Related Posts
May 13, 2019
Education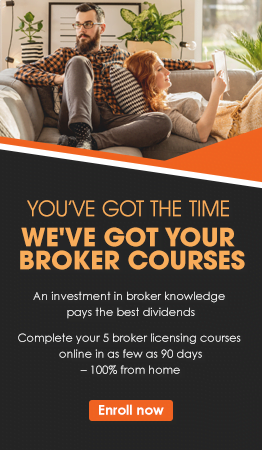 Newsletter Sign-up
Get real estate news straight to your email.
Suggest an article
firsttuesday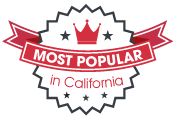 firsttuesday
ranked most popular real estate school in California by
Redfin