Tag:
website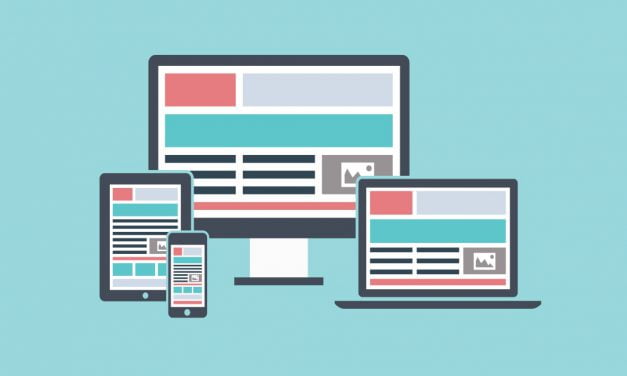 Do you actively maintain a real estate website in your name? Yes (54%, 32 Votes) No (46%, 27...
Read More
Download first tuesday's FREE e-book to help you get started in real estate or polish up your skills.
Read More
Education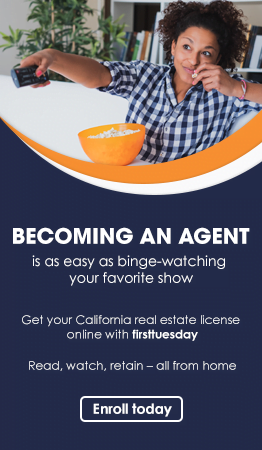 Latest posts
Newsletter Sign-up
Get real estate news straight to your email.
Suggest an article
firsttuesday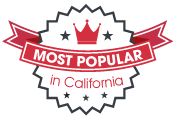 firsttuesday
ranked most popular real estate school in California by
Redfin