Tag:
toxic assets relief program (TARP)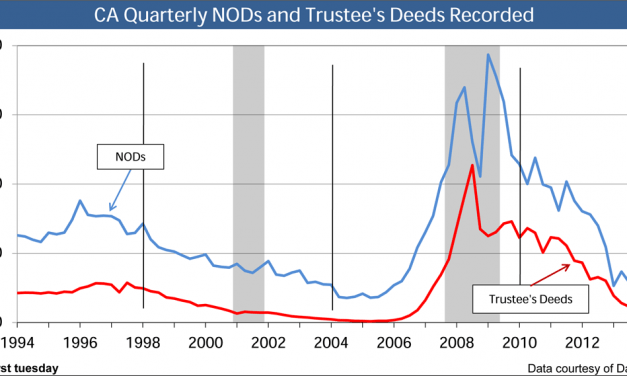 Past NODs indicate how many foreclosures are yet to come.
Read More
Real mortgage relief is on the horizon for California homeowners, according to officials for the Keep Your Home California program.
Read More
Education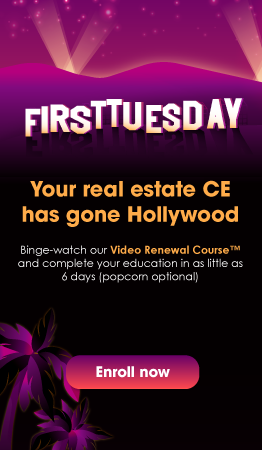 Newsletter Sign-up
Get real estate news straight to your email.
Suggest an article
firsttuesday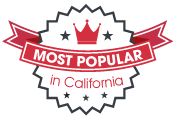 firsttuesday
ranked most popular real estate school in California by
Redfin