Tag:
tenants in common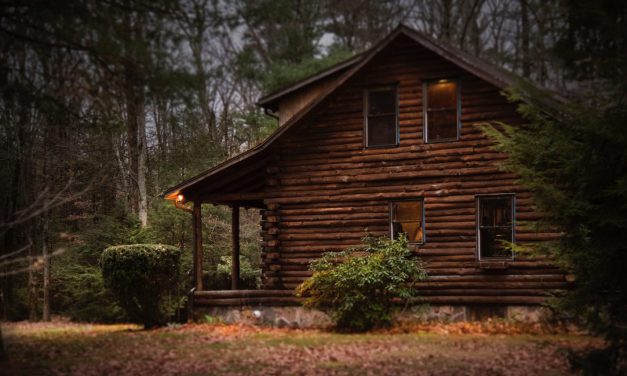 Durante v. County of Santa Clara Facts: Two property owners hold a 50% interest in a property as...
Read More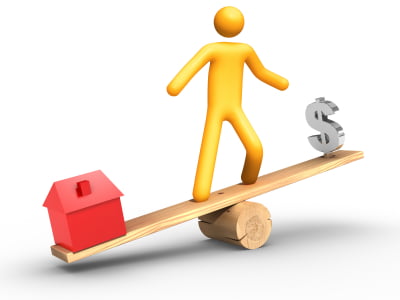 A mother and son held title to real estate as joint tenants. When the mother died, the son became the sole owner. The son created a joint tenancy in the property with a sibling. Later, the sibling severed the joint tenancy vesting by deeding the real estate to themselves as a tenant in common with the first sibling. The county tax assessor determined a change in ownership occurred and sent the sibling a tax bill.
Read More
Polls
Will California's rental eviction moratorium help or hinder real estate sales volume?
Help. (0%, 0 Votes)
Hinder. (0%, 0 Votes)
It won't make a difference. (0%, 0 Votes)
Total Voters: 0
From: The economic impacts of the eviction moratorium

Check out our previous poll here.
Newsletter Sign-up
Get real estate news straight to your email.
Suggest an article