Tag:
right of redemption
A new law clarifies the date an owner's right to redeem a tax-defaulted property expires.
Read More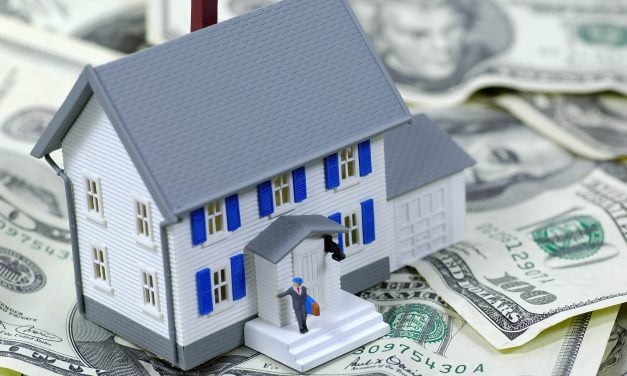 Facts: An off-site owner of property in a homeowners' association (HOA) became delinquent on their monthly assessments. The HOA scheduled a nonjudicial foreclosure sale and notified the owner. The HOA later cancelled the scheduled foreclosure but conducted it on a later date without notifying the owner. The owner became aware of the foreclosure after the running of the 90-day post-sale right of redemption.
Read More
Education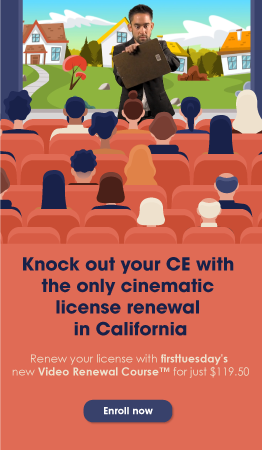 Newsletter Sign-up
Get real estate news straight to your email.
Suggest an article
firsttuesday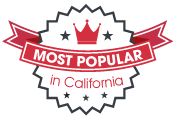 firsttuesday
ranked most popular real estate school in California by
Redfin