Tag:
real estate transfer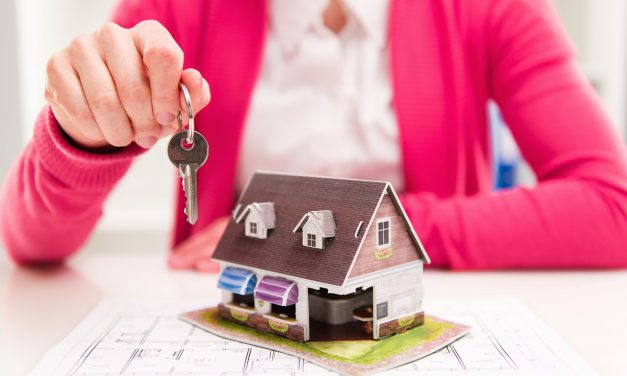 Use RPI Form 404 and 405 to transfer interest in real estate and learn the difference between them.
Read More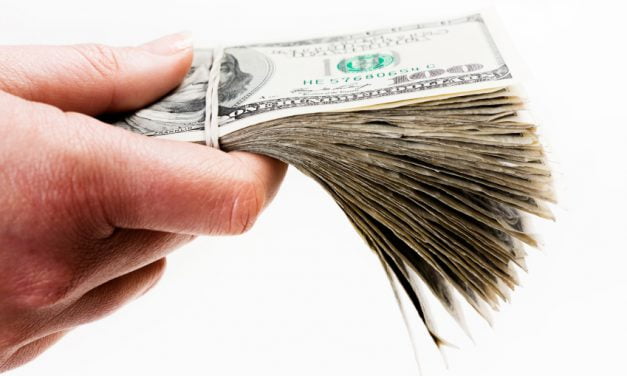 Clarification of the definition, documentation requirements and calculation methods of private transfer fees.
Read More
Education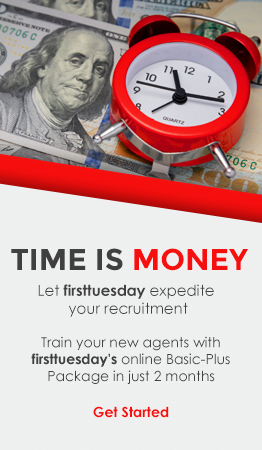 Newsletter Sign-up
Get real estate news straight to your email.
Suggest an article