Tag:
real estate jargon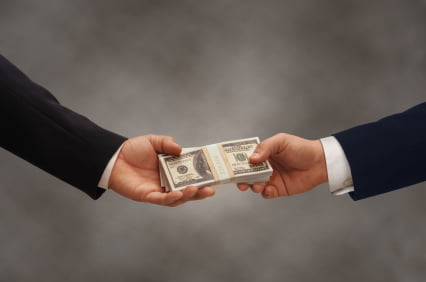 How often do you hear the term "fee" (as opposed to commission) to refer to a real estate agent's...
Read More
Merriam-Webster selected "they" as 2019's word of the year. How does this apply to the world of real estate?
Read More
Education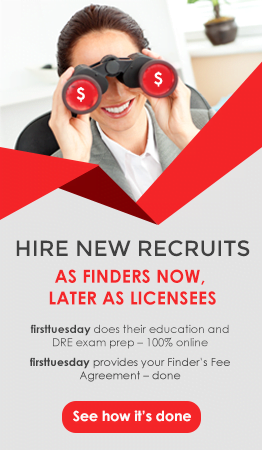 Newsletter Sign-up
Get real estate news straight to your email.
Suggest an article