Tag:
prepayment penalties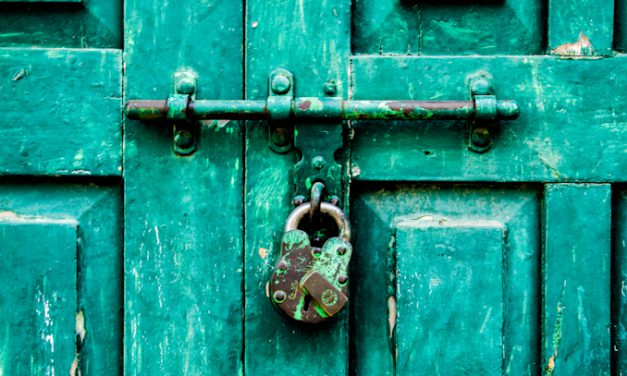 Know your rights: here's how to identify mortgage lock-in clauses, and determine when they're unenforceable.
Read More
Prepayment penalties are among the lending practices targeted in the financial overhaul bill currently being discussed in Congress. The current version of the bill would altogether prohibit prepayment penalties for certain types...
Read More
Polls
Will California's rental eviction moratorium help or hinder real estate sales volume?
Help. (0%, 0 Votes)
Hinder. (0%, 0 Votes)
It won't make a difference. (0%, 0 Votes)
Total Voters: 0
From: The economic impacts of the eviction moratorium

Check out our previous poll here.
Newsletter Sign-up
Get real estate news straight to your email.
Suggest an article