Tag:
mortgage interest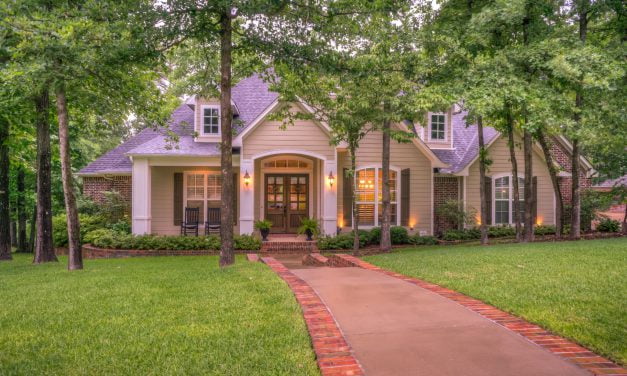 This updated excerpt from the forthcoming edition of Tax Benefits of Ownership covers the basics...
Read More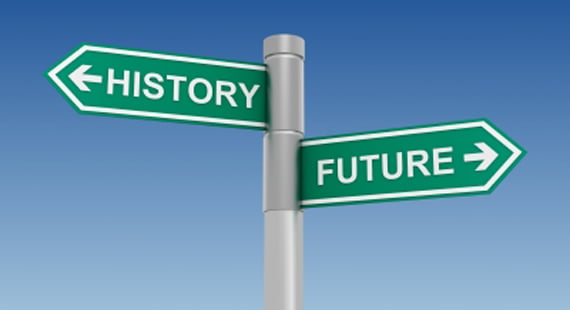 To know where California real estate is going in 2013, one must look back on 2012. In this article, first tuesday provides a comprehensive analysis of the 2012 economic landscape, with a keen eye to the future.
Read More
Polls
Will California's rental eviction moratorium help or hinder real estate sales volume?
Help. (0%, 0 Votes)
Hinder. (0%, 0 Votes)
It won't make a difference. (0%, 0 Votes)
Total Voters: 0
From: The economic impacts of the eviction moratorium

Check out our previous poll here.
Newsletter Sign-up
Get real estate news straight to your email.
Suggest an article