Tag:
mortgage-backed bonds (MBB)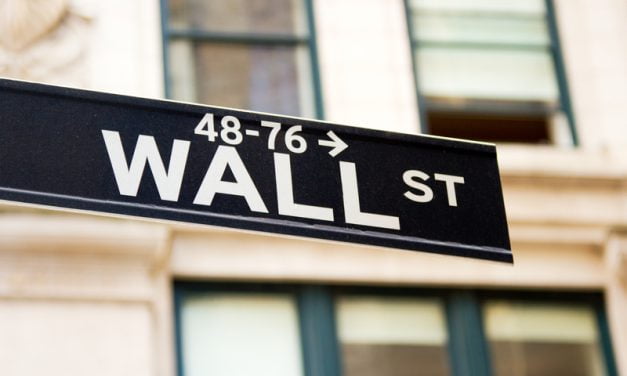 What does today's high spread between the 10-year Treasury note and mortgage interest rates say about Wall Street investors?
Read More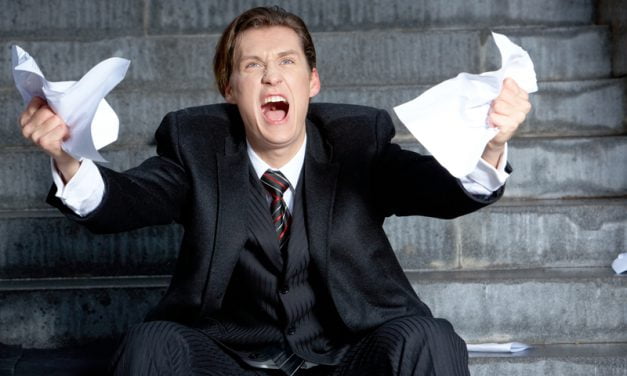 The Great Recession ended nearly five years ago, yet the California real estate market is still recovering. Secular stagnation has led to long-term frustration. But what exactly is wrong and what's to be done?
Read More
Education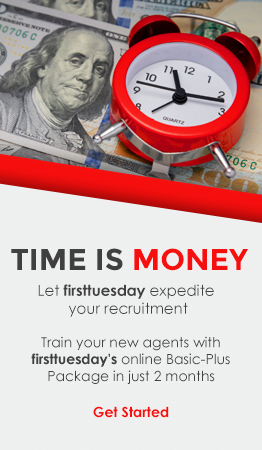 Newsletter Sign-up
Get real estate news straight to your email.
Suggest an article