Tag:
fiduciary agency duty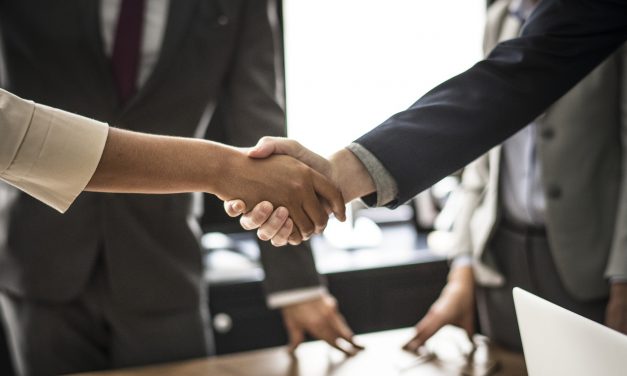 This article covers the due diligence obligations a broker or agent owes the buyer in a real estate transaction.
Read More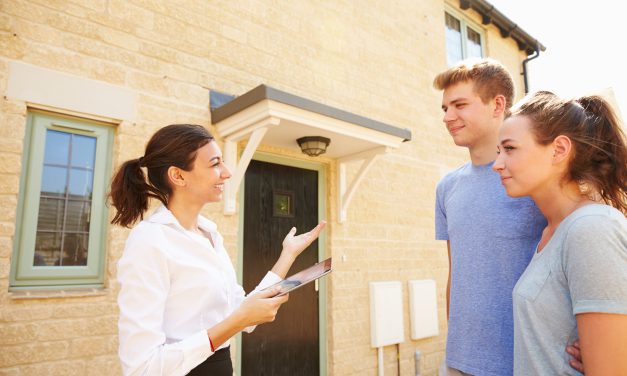 A buyer's agent who gives the buyer their opinion needs to take steps to assure the buyer investigates and expertly analyzes relevant information to confirm their opinion and keep it from becoming an actionable assurance if the event fails to occur as predicted.
Read More
Education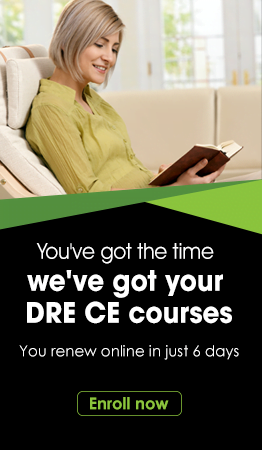 Newsletter Sign-up
Get real estate news straight to your email.
Suggest an article