Tag:
expenses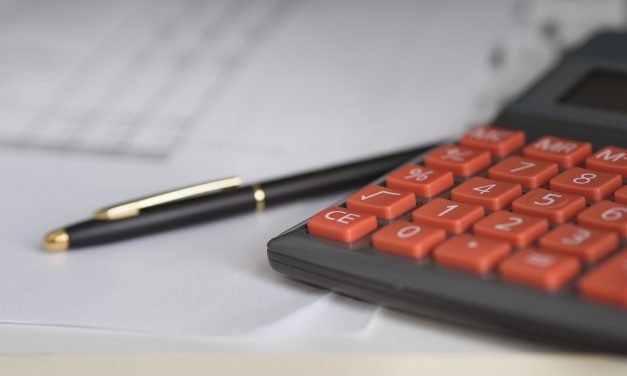 Form-of-the-Week: Good Faith Estimates of Seller's Net Sales Proceeds and Buyer's Acquisition...
Read More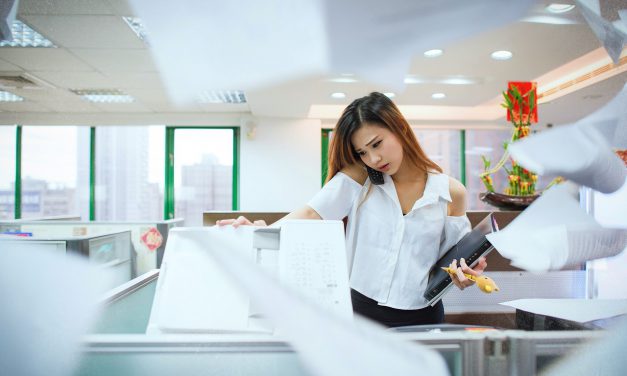 Employing brokers provide a range of amenities for sales agents to thrive at their brokerage. Here's what brokers need to know to help decide which amenities are best suited for their business environment.
Read More
Education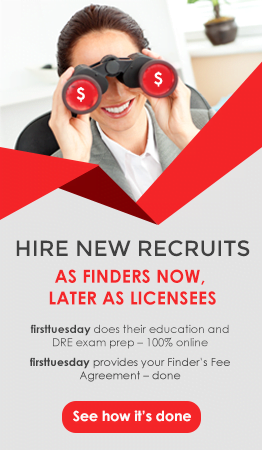 Newsletter Sign-up
Get real estate news straight to your email.
Suggest an article