Tag:
due-on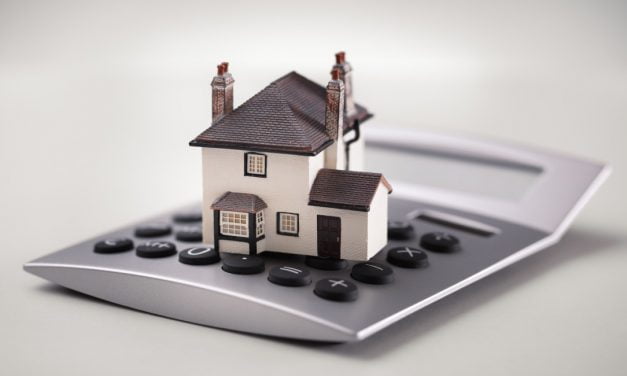 There is an obstacle to the coming wave of carryback sales: the lender's due-on clause.
Read More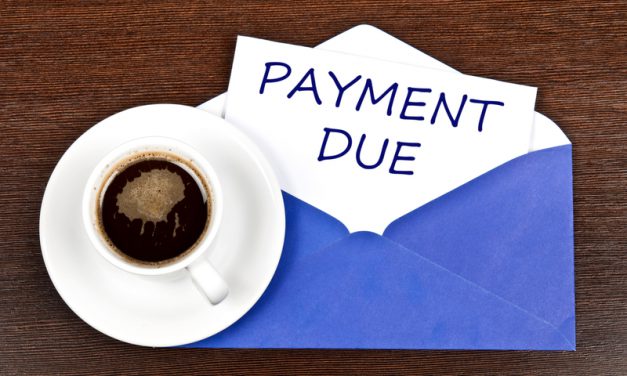 Interest rates are bound to rise, which means the due-on clause will come back to haunt California real estate. This is the first installment of an ongoing series tracking the development of due-on issues in the coming era of rising interest rates.
Read More
Education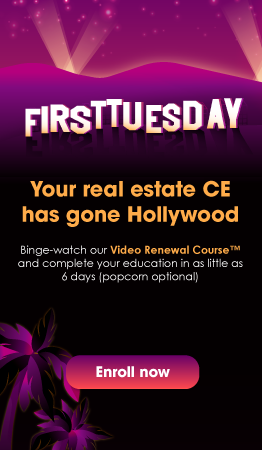 Newsletter Sign-up
Get real estate news straight to your email.
Suggest an article
firsttuesday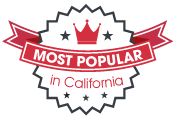 firsttuesday
ranked most popular real estate school in California by
Redfin