Tag:
conveyance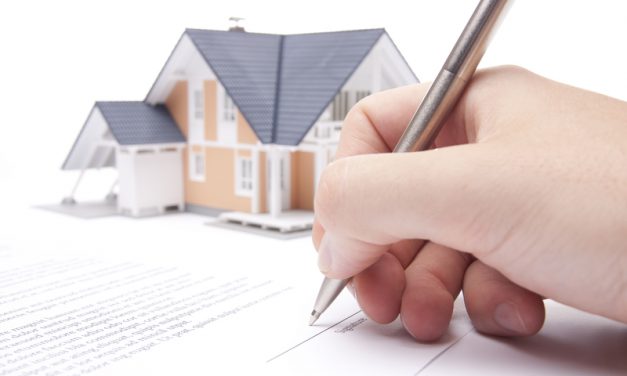 Refresh your knowledge in this Brokerage Reminder on the two types of deeds commonly used to convey real estate.
Read More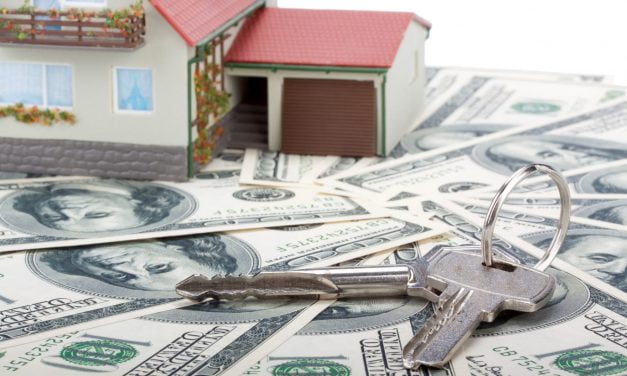 A California court of appeals considers the necessity of a recorded grant deed to transfer trust property.
Read More
Education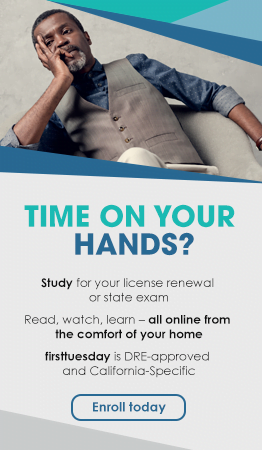 Latest posts
Newsletter Sign-up
Get real estate news straight to your email.
Suggest an article