[Name], Zillow Offers, your Monthly Statistical Update and the Structural Pest Control report.
Your firsttuesday real estate news
Week of November 29, 2021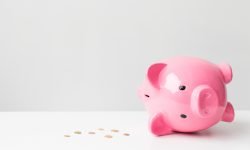 Zillow exits home flipping after getting burned in hot market
Learn why Zillow's large-scale flipping scheme was bound to fail from the beginning.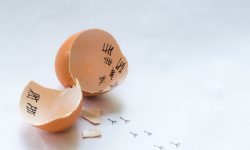 Monthly Statistical Update: December 2021
Weak employment data mirrors construction starts, reflecting a long road to pre-pandemic levels.
Eliminate the Risk
This video covers the information included in a Structural Pest Control report, and an agent's duty to advise clients on the report.
| | |
| --- | --- |
| Vote on it | |
Santa Ana enacts new rent control measures amid staunch resistance
Santa Ana became the first city in Orange County to adopt its own rent control ordinance.
Low interest rates are keeping homes off the market
Homeowners are taking advantage of low interest rates by refinancing, reducing opportunities for homebuyers.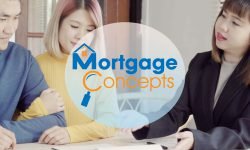 Mortgage Concepts: When is the credit exception notice used?
Our latest Mortgage Concepts video outlines the requirements for a credit exception notice.
| | |
| --- | --- |
| Video Renewal Course: Real Estate Made Reel | |
Your real estate CE has gone Hollywood

Why read when you can binge watch your continuing education?

Introducing firsttuesday's Video Renewal Course: Real Estate Made Reel. Click here for a teaser of California's first — and only — DRE-approved, video-based renewal experience.
Form-of-the-Week: Counteroffer and Rejection of Offer
Can you sweeten the deal? RPI Forms 180 and 184 give you options in responding to an unacceptable offer.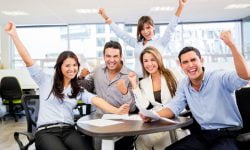 Brokerage Reminder: Unlicensed assistants and finders – supervision required
Learn how brokers who hire unlicensed assistants and finders can stay in compliance.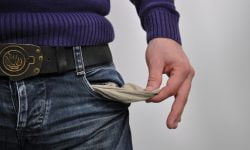 Recent Case Decision: In re Black
May the payment amounts owed creditors in a Chapter 13 plan be increased when the debtor has performed as scheduled?
Refinances oppose interest rate movement
A whopping 1.1 million mortgages were refinanced in 2020.
Current market rates
The average 30-year fixed rate mortgage remained level at 3.10% in the week ending November 26, 2021.
| | |
| --- | --- |
| RPI Form Updates | |



— Form 575-1: Three-Day Notice to Pay Rent or Quit, without rent-related fees

— Form 575-2: Three-Day Notice to Pay Rent with rent-related fees, for properties subject to just cause eviction requirements

— Form 575-3: Three-Day Notice to Pay Rent, for properties subject to just cause eviction requirements

— Form 575-4: Notice of COVID-19 Window Period Rent Assistance, for defaults on amounts from October 1st, 2021 through March 31st, 2022

To access all updated forms, view our RPI Forms library here.
Click on Download the Full Forms Library to download our entire catalog.
This email was sent to: [Email]
Update your email | Unsubscribe
DRE Sponsor No. 0473 / S0110
NMLS Course Provider No. 1400986
Notary Vendor No. 606332 / 306333

Copyright © 2021 firsttuesday
PO Box 5707, Riverside, CA 92517
951.781.7300