Reader, bond taper begins, September home sales and the risk mitigation of a home inspection.
Your firsttuesday real estate news
Week of November 8, 2021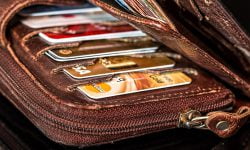 Optimistic, the Fed begins its bond taper — and rates look up
The Fed is attempting to balance high inflation with a wounded jobs market.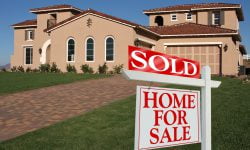 September 2021 California home sales
The number of homes sold in September was 1,700 or 4% higher than a year earlier.
Transparency by Design, Not Default
This video covers how a home inspection report mitigates risks when preparing a Transfer Disclosure Statement.
| | |
| --- | --- |
| Vote on it | |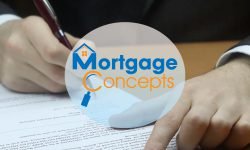 Mortgage Concepts: What are the different loan features?
This Mortgage Concepts video breaks down the different types of mortgage loan features.
The relocation trend has come to a head
Domestic migration is finally starting to return to normal following its temporary boost. What's next for California?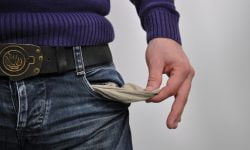 Pandemic safety nets improved California's poverty levels
California's experiments with safety net programs in 2020 contributed to better outcomes for poorer residents.
| | |
| --- | --- |
| Video Renewal Course: Real Estate Made Reel | |
In a world of generic CE...

It's time to finally start enjoying your real estate education. Introducing firsttuesday's Video Renewal Course: Real Estate Made Reel.

Click here for a teaser of California's first — and only — DRE-approved, video-based renewal experience.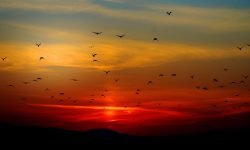 What drives homeowners to move
Fly free, my pretties! We investigate Californians' changing migrations patterns.
California home sales volume lays low
46,500 new and resale home transactions closed escrow in California during September 2021.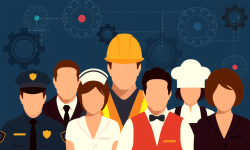 Jobs move real estate
California employment grew in September 2021, now 865,000 jobs above a year earlier.
Current market rates
The average 30-year fixed rate mortgage rate slipped to 3.09% in the week ending November 05, 2021.
Trending: Small landlords less likely to receive rent
Renters living in larger multi-family buildings were more likely to pay rent during the pandemic.
| | |
| --- | --- |
| RPI Form Updates | |



— Form 575-1: Three-Day Notice to Pay Rent or Quit, without rent-related fees

— Form 575-2: Three-Day Notice to Pay Rent with rent-related fees, for properties subject to just cause eviction requirements

— Form 575-3: Three-Day Notice to Pay Rent, for properties subject to just cause eviction requirements

— NEW Form 575-4: Notice of COVID-19 Window Period Rent Assistance, for defaults on amounts from October 1st, 2021 through March 31st, 2022

To access all updated forms, view our RPI Forms library here.
Click on Download the Full Forms Library to download our entire catalog.
This email was sent to: [Email]
Update your email | Unsubscribe
DRE Sponsor No. 0473 / S0110
NMLS Course Provider No. 1400986
Notary Vendor No. 606332 / 306333

Copyright © 2021 firsttuesday
PO Box 5707, Riverside, CA 92517
951.781.7300