[Name], vaccine market boost, infrastructure investment and disclosure of seismic hazards.
Your firsttuesday real estate news
Week of April 19, 2021
Homebuyers and sellers bank on greater vaccine availability
The vaccine offers some relief — but it's not the cure for a full recovery.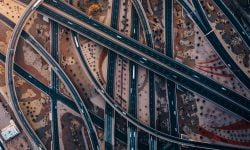 How infrastructure jobs have the potential to support real estate stability
Learn how investing in infrastructure protects the real estate market.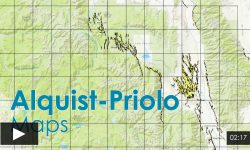 Earthquake Fault Zones and Seismic Hazards
Shake, rattle and roll — this video covers properly listing properties susceptible to seismic hazards.
| | |
| --- | --- |
| Vote on it | |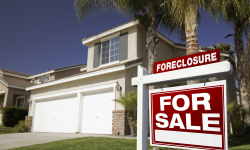 The CFPB's proposed solution to abate pandemic foreclosures
Ahead of the foreclosure moratorium expiration, the CFPB is proposing to modify its lending rules.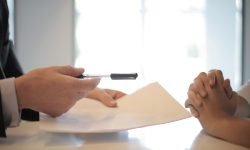 No U-turn: liabilities to a seller in a breached purchase agreement
Explore a buyer's liabilities to a seller for losses on a resale after a breached purchase agreement.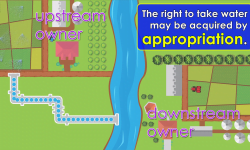 Word-of-the-Week: Riparian Rights
A river runs through it — our video explainer breaks down how the water rights of a parcel are determined.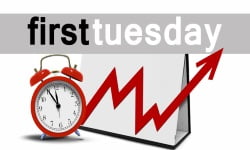 California's Real Estate Market: The Timeline
The newly updated firsttuesday Economic Timeline breaks down 2005 to 2025 — and beyond.
Form-of-the-Week: Notice of Intent to Enter Dwelling and Notice of Temporary Displacement
RPI Forms 567 and 588 cover a landlord's intent to enter a rented unit for repairs and provide notice of a temporary displacement.
Recent Case Decision: Husain v. California Pacific Bank
May a property owner and their tenants who used a portion of the adjacent neighbor's property continuously for more than five years continue that use when the neighbor seeks to end it?
Recent Case Decision: Howard v. HMK Holdings, LLC
Is a landlord required to extend the lease term for a tenant with a medical disability?
Brokerage Reminder: Branch office managers share responsibility for oversight and management
A look at the employee supervision scheme designed to protect the public.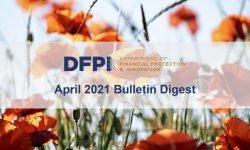 DFPI Bulletin Digest: April 2021
The DFPI turns its attention toward COVID-19 relief, PACE solicitor sanctions and financial education grants.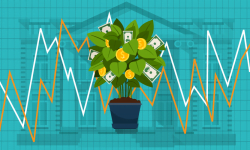 Using the yield spread to forecast recessions and recoveries
In March 2021, the yield spread was back in positive territory, averaging +1.58.
Current Market Rates
The average 30-year fixed rate mortgage rate continued to fall back in the week ending April 16, 2021, now at 3.04%.
| | |
| --- | --- |
| RPI Form Updates | |



— Form 575-2: 15-Day Notice to Pay Rent with rent-related fees, on defaults from September 1st, 2020 through June 30th, 2021

— Form 575-3: 15-Day Notice to Pay Rent without rent-related fees, on defaults from September 1st, 2020 through June 30th, 2021

To access all updated forms, view our RPI Forms library here.
Click on Download the Full Forms Library to download our entire catalog.
This email was sent to: [Email]
Update your email | Unsubscribe
DRE Sponsor No. 0473 / S0110
NMLS Course Provider No. 1400986
Notary Vendor No. 606332 / 306333

Copyright © 2021 firsttuesday
PO Box 5707, Riverside, CA 92517
951.781.7300