[Name], 2019 forecast, rising inventory and Prop 2.

Your first tuesday real estate news
Week of January 14, 2019
2018 in review and a forecast for 2019
Review key 2018 events that will impact CA's housing market in 2019, including new laws and market trends.
California's for-sale inventory climbs going into 2019
The number of homes for sale in California has increased significantly over the past year.
CA voters address homeless, mental health problem
Now that the measure has passed, what changed with the passage of Prop 2?
| | |
| --- | --- |
| Vote on it | |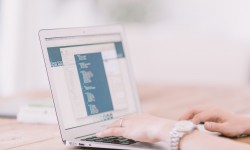 7 outside-the-box real estate marketing ideas
These 7 marketing ideas are fresh, current and creative.
Same-sex partnerships excluded from property transfer reassessments
Some same-sex couples may reverse their property tax reassessments after a change in ownership.
Does the granting of a life estate trigger reassessment?
Get the ruling here.
5 ways to make a home more energy efficient
Here are five suggestions on how to manage energy costs and help you make that sale.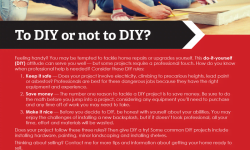 FARM: To DIY or not to DIY?
A flyer to introducing agents to clients interested in home improvement projects.
Using the yield spread to forecast recessions and recoveries [chart]
The yield spread is at its lowest point since the 2008 recession.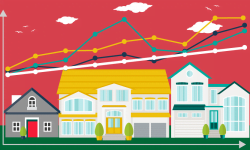 The mean price trendline: the home price anchor [chart]
After several years of rising, CA home prices began to fall in Q3 and Q4 of 2018.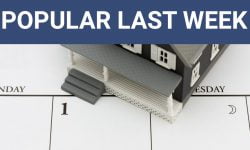 The impacts of the SALT deduction cap in CA, one year later
This tax change will result in many residents paying significantly higher tax bills.
| | |
| --- | --- |
| real estate made reel — your weekly educational videos | |
The Fixed-Term Tenancy (2:13)

This video covers the requirements of a lease agreement and the advantages, disadvantages and termination of a fixed-term tenancy.
| | |
| --- | --- |
| form updates this month | |



- Sale and Purchase Agreements: Forms 150, 150-1, 150-2, 151, 152, 153, 154, 155, 156, 156-1, 157, 159, 161, 167, 171 and 185

- Landlord and Tenant Forms: Forms 305, 305-1 and 550

- Transaction Disclosure Sheet: Form 314

To access all updated forms, view our RPI Forms library here.
This email was sent to: [Email]
Update your email | Unsubscribe
DRE Sponsor No. 0473 / S0110
NMLS Course Provider No. 1400986
Notary Vendor No. 606332 / 306333

Copyright © 2019 first tuesday
PO Box 5707, Riverside,CA 92517
951.781.7300