[Name], CA's falling foreclosure rate, and legislative updates.
Your first tuesday real estate news
Week of September 12, 2016
FEATUREs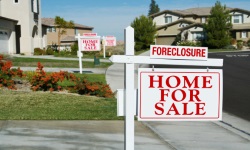 Q2 2016 saw the fewest foreclosures since the Great Recession
California now has one of the lowest foreclosure inventories in the nation.
Legislative Gossip Update, September 2016
A new prohibition on real estate license issuance, and more.
Lender can't deny mortgage due to applicant's maternity leave
HUD reports an uptick in mortgage discrimination against expecting applicants.
| | | |
| --- | --- | --- |
| | Vote on it | |
2016 Personal Income Tax Schedule
Updated tax deduction and exemption amounts for 2016.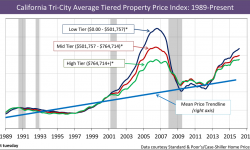 California tiered home pricing [chart]
Prices increased across most price tiers in June 2016.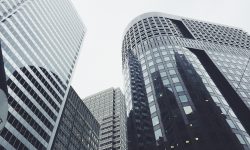 Fremont rezones tech park to support more jobs
An influx of jobs may heighten the need for housing.
Attorney Database

Looking for a real estate attorney in California? Check out first tuesday's Real Estate Attorney Database to find an attorney near you! Our growing list of real estate attorneys is community-built, so you can add yourself or other reputable attorneys you've worked with to the directory. Visit the Attorney Database here.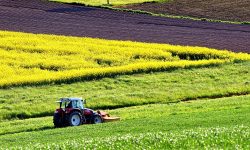 Lilac Hills rural development project goes to ballot
The project's rural site will be rezoned for residential and commercial use.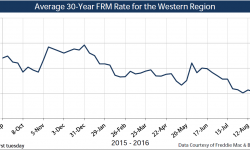 Current market rates [chart]
FRM rates dropped during the past week.
FARM: Solicitation for owners of vacant homes
A letter for soliciting vacant home listings.
FARM: Rid your garden of weeds
A helpful flyer for removing weeds from your garden.
FARM: Protect your home from fire
Tips to help keep rural homes safe from fire.
Featured Comment



"There have been many instances over the years where it has been evident that professional real estate agents are much more of a market for CAR, and AORs, than a member-supporting union. Perhaps CAR should supply agents with a mandatory dual-agency disclosure that shows that they, CAR, are working for the members, as well as working for a profit. Like virtually all instances, including our own dual-agency gift, it is hard to serve two masters. CAR is not a union. They are a commercial venture where the members come second. They do provide some value, but they also maintain business advantages through arguably monopolistic tendencies. [...]"

- Brian W., on CAR is "dangerously close" to having a monopoly on real estate forms, counters PDFfiller
This email was sent to: [Email]
Update your email | Unsubscribe
CalBRE Sponsor No. 0473 / S0110
NMLS Course Provider No. 1400986



Copyright © 2016 first tuesday


PO Box 5707, Riverside,CA 92517
9

51.781.7300