The first tuesday Journal is a resource for California real estate professionals. Since 1979, when the first print edition of the first tuesday Journal was released, first tuesday has tackled all variety of real estate issues, providing news, trends and data-driven analysis of California real estate.
first tuesday is a news resource for the real estate industry. Our students and readers are the backbone of our magazine, meaning our paymasters are not politicians, trade unions or big companies.
What does "first tuesday" mean?
The name "first tuesday" was chosen in reference to foreclosure laws in Texas. Historically, foreclosure sales took place on the second Tuesday of each month. The first tuesday journal was established as a resource for readers to use before wrangling with lenders on the second Tuesday of the month.
Editorial Staff
Fred Crane
Chairman and Legal Editor
Fred Crane is a licensed real estate broker and has over 50 years of experience in all variety of California real estate matters.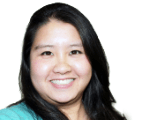 Giang Hoang-Burdette
Senior Writer and Editor
Giang is a licensed real estate agent and the first tuesday Journal editor. Giang worked in the mortgage industry before joining the first tuesday staff. She is lead editor for the Legal Aspects of Real Estate, Tax Benefits of Ownership and NMLS Mortgage Loan Origination courses.
Connor P. Wallmark
Senior Writer and Editor
Connor is a licensed real estate agent and the senior editor in charge of the first tuesday Forms, and the
Agency, Fair Housing, Trust Funds, Ethics and Risk Management, Real Estate Matters and Real Estate Principles courses.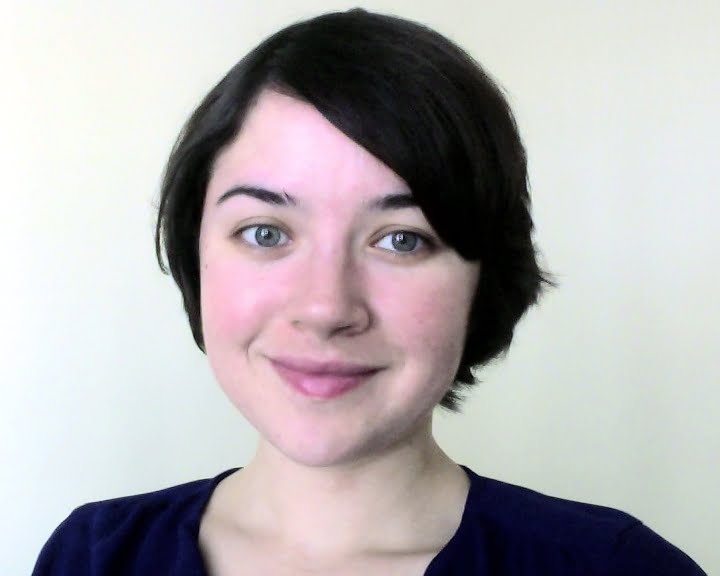 Carrie B. Reyes
Writer and Market Watch Editor
Carrie is Market Watch and social media editor and project editor of the Real Estate Economics and Economic Trends in California Real Estate books.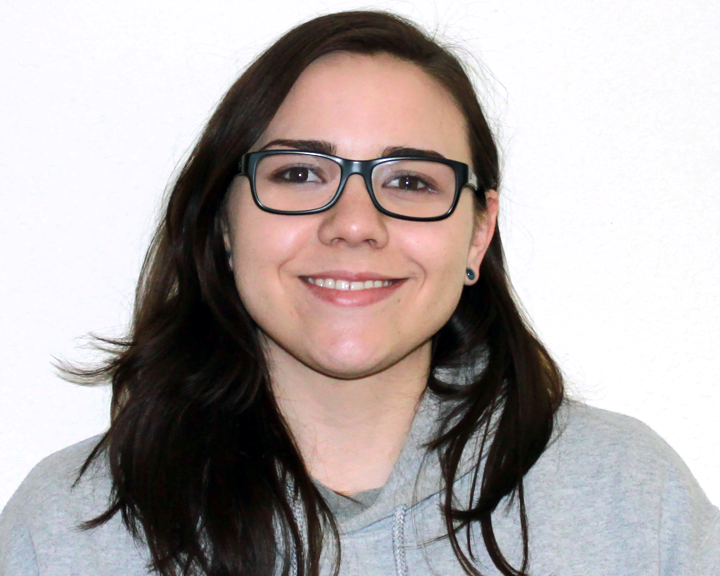 Sarah Kolvas
Writer
Sarah is lead writer in charge of the Real Estate Practice and Due Diligence and Disclosures books.
Mary LaRochelle
Graphic Designer
Mary produces first tuesday FARM Letter templates, infographics and advertisements. She is also in charge of formatting all RPI books.