Revised HUD-1 form to shed light on "appraisal charges"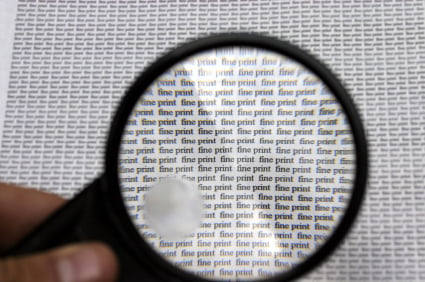 Do you think appraisal management companies have increased appraisal efficiency in the California real estate market?
No (93%, 415 Votes)
Yes (7%, 30 Votes)
Total Voters: 445
With the introduction of appraisal management companies (AMCs), the newly created federal Consumer Financial Protection Bureau (CFPB) has taken a second look at the extent to which the HUD-1 Settlement Statement discloses appraisal fees. Contemplated changes include disclosing the amount of money received by the AMC in addition to the amount received by the appraiser in an effort to make the transaction more transparent. These changes, if adopted, would appear on the revised HUD-1 form effective July 2012. [See first tuesday Form 402]
The single sum recorded as "appraisal charges" on the current HUD-1 settlement is divided among multiple entities: the appraiser and the AMC, who is sometimes owned or partly owned by the lender. Before the insertion of AMCs into the appraisal process, appraisers received the majority of the appraisal charge; now, however, 40-50% of the appraisers' fees are diverted to the AMC while borrowers' costs have simultaneously increased.
End of free preview

The rest of this content is only available to first tuesday Members. If you are a current first tuesday Member, please login above.

Not a current Member? For only $29.50, our Annual Membership includes access to:
the first tuesday journal;
over 350 first tuesday real estate forms;
over 35 FARM letters; and
a 16-book reference library and more!
To view samples or sign up, visit firsttuesday.us!