HUD acts to house lesbian, gay, bisexual and transgender (LGBT) people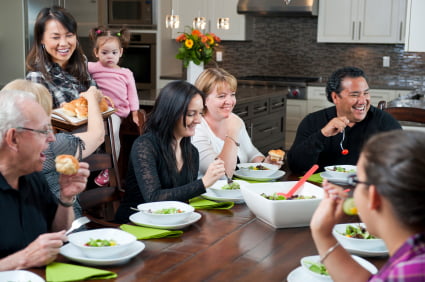 Is HUD doing enough to be inclusive of all buyers/renters?
Yes (76%, 28 Votes)
No (24%, 9 Votes)
Total Voters: 37
The U.S. Department of Housing and Urban Development (HUD) recently announced regulations providing all eligible persons, regardless of sexual orientation or gender identity, be considered for HUD's core housing programs.
The HUD Secretary reported that 40% of homeless youth identify as lesbian, gay, bisexual or transgender (LGBT), and half of those have claimed their homelessness occurred as a result of being denied access to housing due to their sexual orientation. Further, one in five transgender people have been refused housing due to gender identity discrimination. It is due to troubling statistics such as these that HUD has undertaken its work to advance the civil rights of all buyers/renters.
End of free preview

The rest of this content is only available to first tuesday Members. If you are a current first tuesday Member, please login above.

Not a current Member? For only $29.50, our Annual Membership includes access to:
the first tuesday journal;
over 350 first tuesday real estate forms;
over 35 FARM letters; and
a 16-book reference library and more!
To view samples or sign up, visit firsttuesday.us!