Buyers get personal with a letter to the seller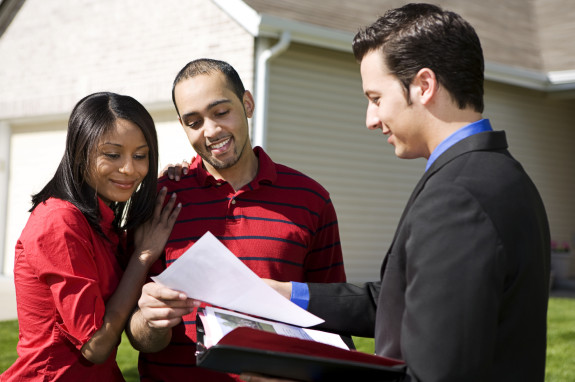 Do you sense your buyer's offer will more likely be accepted if it is accompanied by a personal letter from the buyer?
Yes (80%, 208 Votes)
No (20%, 51 Votes)
Total Voters: 259
This article comments on the practice of buyers submitting a personal cover letter to the seller to help clinch the deal when competing offers have been submitted. 
A little sincerity goes a long way today
Agents are increasingly pushing their buyers to submit more than a purchase agreement when making an offer to buy a home, reports a recent article by the New York Times.
Personal letters and even baked goods can win-over a hesitant seller, giving the buyer just enough of a competitive edge to garner the seller's acceptance when multiple offers have been submitted. It seems that cash is nice, but love letters sweeten the deal.
End of free preview

The rest of this content is only available to first tuesday Members. If you are a current first tuesday Member, please login above.

Not a current Member? For only $29.50, our Annual Membership includes access to:
the first tuesday journal;
over 350 first tuesday real estate forms;
over 35 FARM letters; and
a 16-book reference library and more!
To view samples or sign up, visit firsttuesday.us!